Adam's Fall (Touch of Tantra, #2)
By Liv Morris
Released February 25, 2014
An Adult Contemporary Romance/Suspense
Adam and Kathryn's tantric love story continues once again told in his point of view…
When roguish playboy Adam Kingsley meets the stunning Tantra instructor Kathryn Delcour, he falls hard, becoming captivated by her strength and beauty. An intense sexual chemistry sizzles between them from their first shared glance to the soul cleansing Tantra session they experience together.
While Adam recovers from injuries after saving Kathryn's life, she instructs him in the sensual practice of Tantra. He becomes her willing student as their tantric lovemaking brings Adam to sexual highs he never dreamed were possible.
But Adam's life takes an unexpected turn when newly exposed secrets surrounding his birth father force him to make a seemingly impossible choice. Avenge those he loves and let everything he holds dear crumble around him, or allow the guilty to go free. With Kathryn by his side, Adam faces the fight of his life.
Adam's Fall is the concluding book in the Touch of Tantra series.
About the Author
Liv Morris resides in Manhattan with her husband of twenty-eight years. Relocating eleven times during her husband's corporate career, Liv qualifies as a professional mover. Learning to bloom where she's planted, Liv brings her moving and life experiences to her writing.
A native of the beautiful Ozark Mountains of southern Missouri, Liv feels blessed to have a supportive and close family. Her three grown daughters are scattered across the country, but thankfully call home on a regular basis.
She received a B.S. in Communication from the University of Maryland. Currently, Liv is writing and publishing her short story series, Love in the City. Two short stories ranked in Amazon's top best sellers list in Contemporary Romance. Her novel, Adam's Apple, is due for release this summer.
Website
|
Facebook
|
Twitter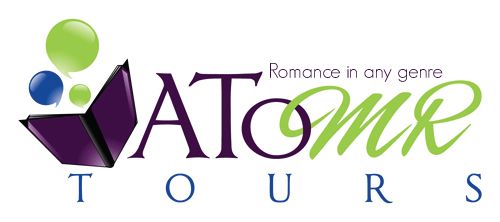 a Rafflecopter giveaway